Welcome to the Begonias Victoria website.
Our meetings include informative guest speakers, cultural information, demonstrations and sometimes visits to members gardens.  Discussion between growers is an important element of our meetings which are normally preceded by a barbecue lunch.
There are often begonia plants grown by our members available for purchase as well as books which our society has produced.  Membership also receive the publication Begonia Australis  quarterly.  A bi-monthly newsletter from the society is also provided.
Events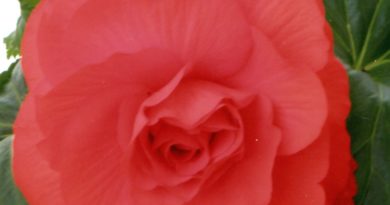 Next meeting is Sat 21st January 2023 Committee Meeting 11.30am BBQ lunch 12:30pm General meeting 1:30pm. (Planning for the 2023
Festival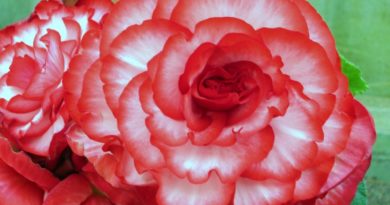 Begonia festival 2023 Ballarat Begonia festival 2023 Sat 11th – Mon 13th March 2023 10am to 5pm Ballarat Botanic Gardens